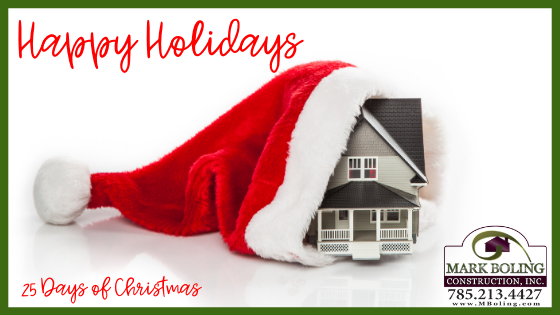 ?On the eighteenth day of Christmas, my favorite builder said to me…?
?It's initial cleaning day…? 
We'll do an initial cleaning at your home to make room for the cabinets, countertops, lighting and trim work to be completed in the home. 
Are you ready to build your dream home this holiday season? What a sweet surprise it would be to gift your loved one a free consultation with us to get started with your custom dream home today.
Call/text Mark at 785-213-4427 or email us at [email protected] #MarkBolingConstruction #TopekaHomeBuilder #NewConstructionTopeka #ResidentialBuilder #QualityBuilder #HonestBuilder #HighQualityBuilder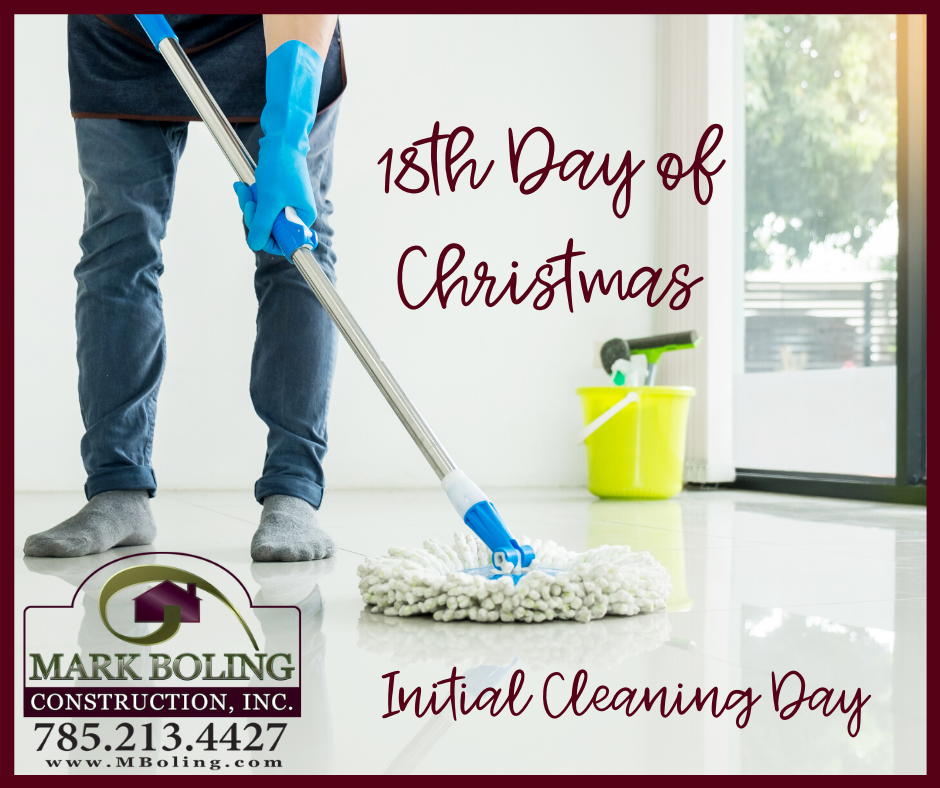 We'd like to schedule an appointment to discuss our building options