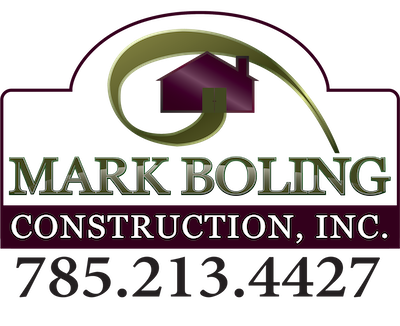 Mark Boling Construction Inc.
Best of Topeka Home Builder
2019 & 2020 St Jude Dream Home Builder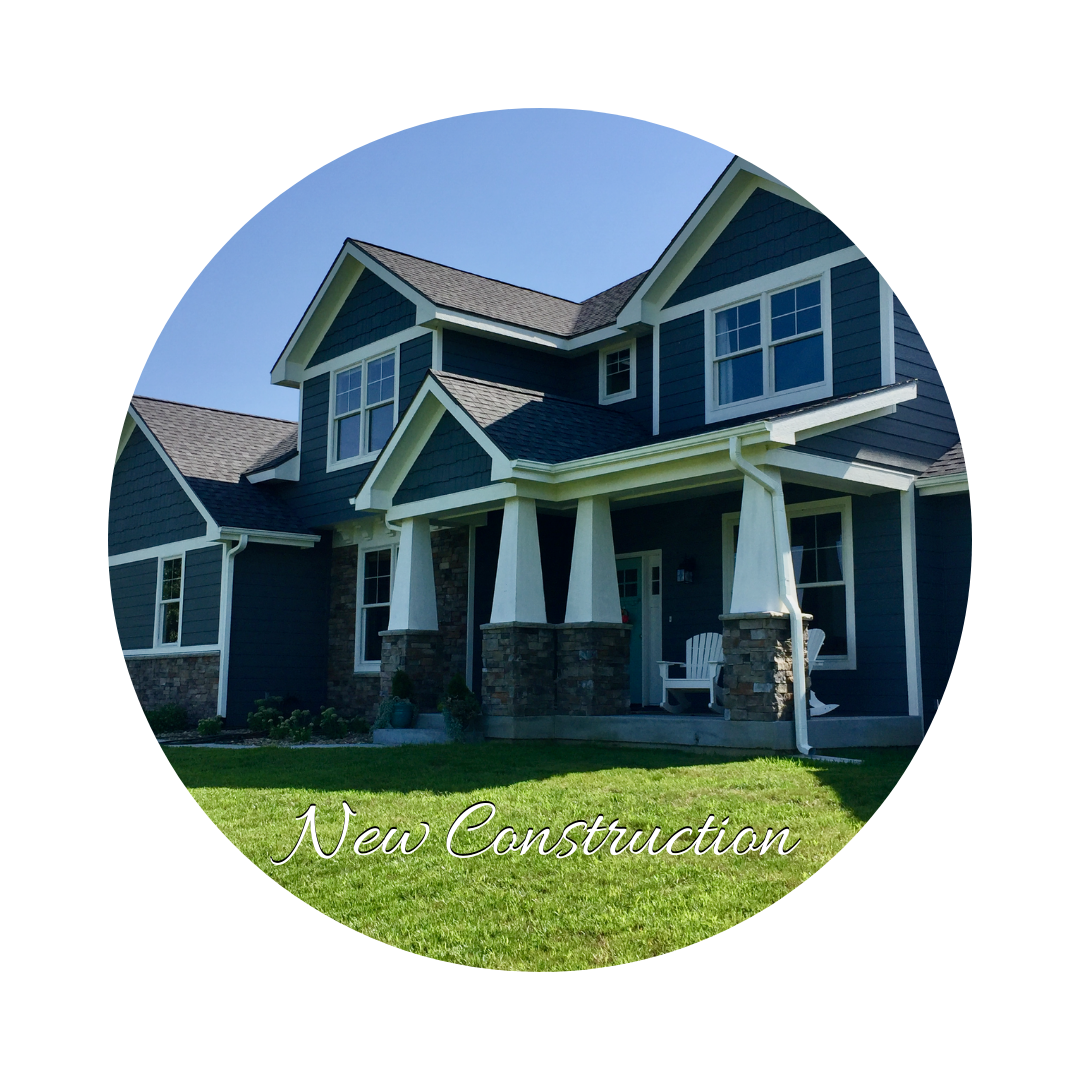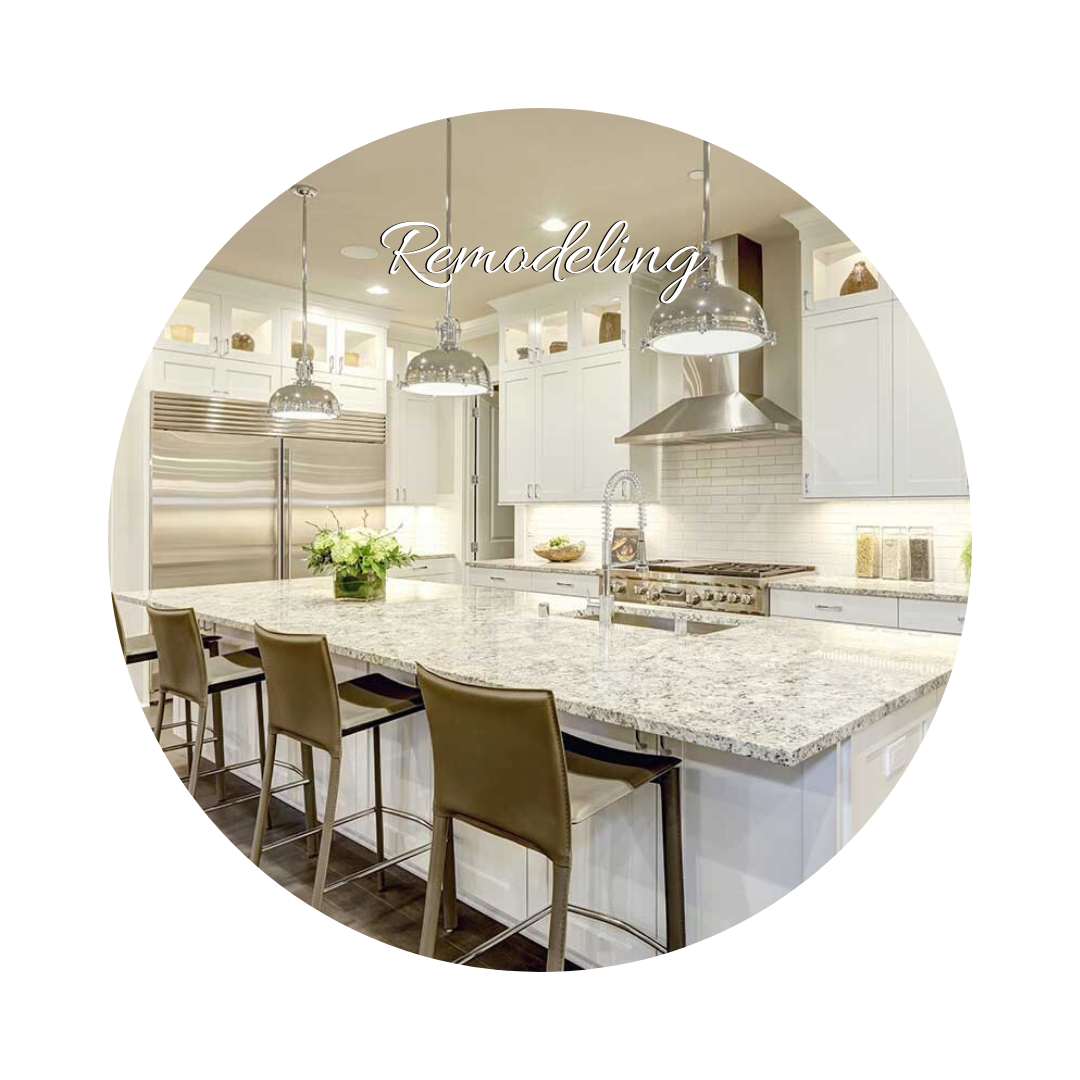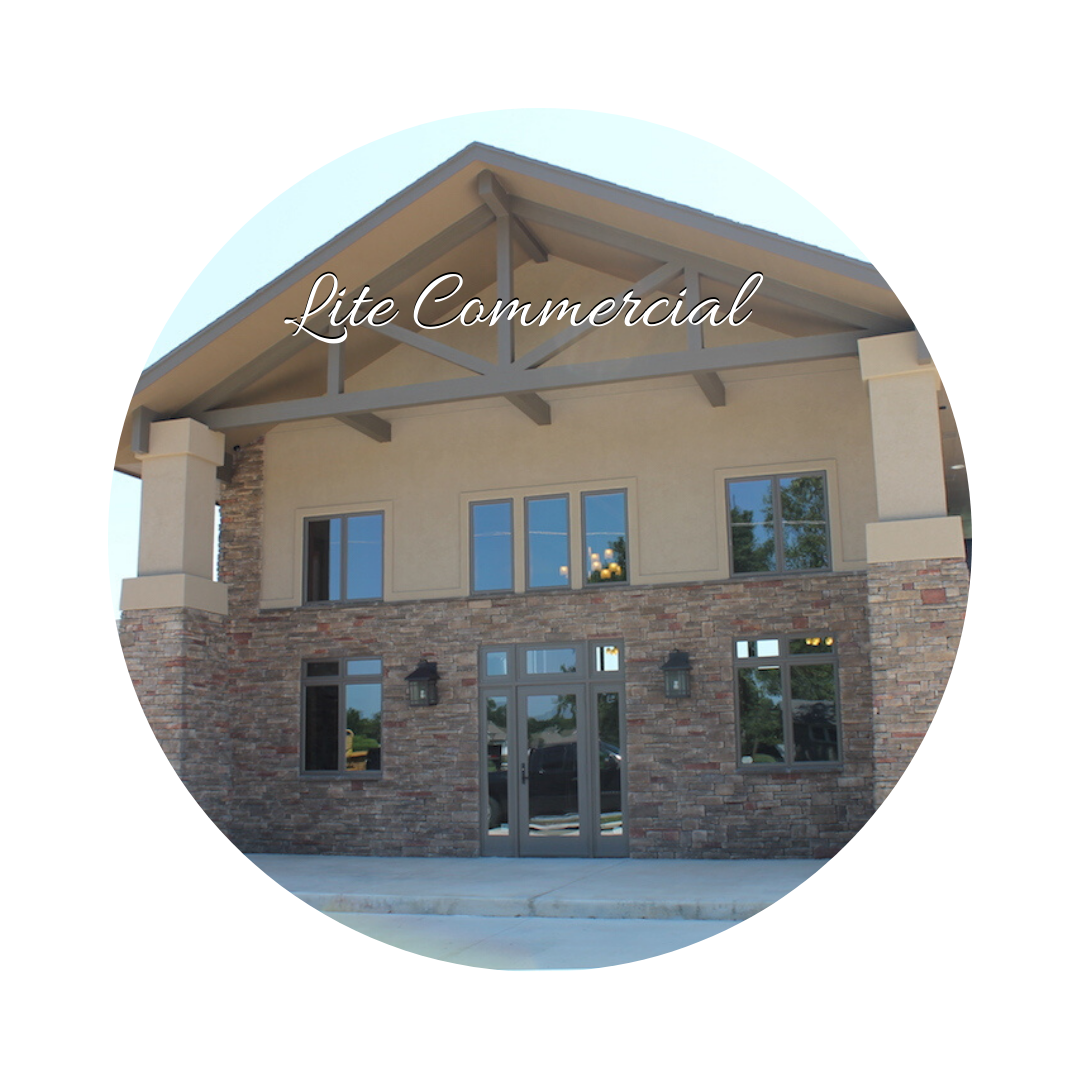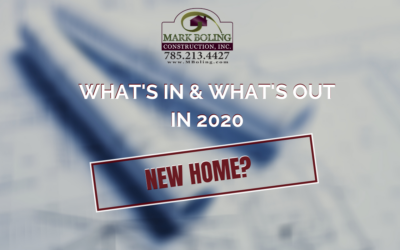 What's In Smart Home Technology "The biggest, fastest change we're seeing in new homes is the use of technology," says Sabine H. Schoenberg, founder and host of Sabine's New House in Greenwich, Conn. "Consumers are embracing smart home features for energy efficiency...
I just wanted to say thanks.  We slept great last night in our beautiful new home.  It was an amazing process and we can't imagine doing this with any other builder besides you.  You are the best and you've excellent to work with from our first conversation on our dining room table over the plans. THANK YOU
We hired Mark to build our new home. He has been very easy to work with, and has done a fantastic job with scheduling to keep the building process on track and moving forward. We have been very pleased with the quality of the subcontractors that he uses, and he is excellent about calling us back in a timely manner and addressing any questions we might have. Mark is very organized and communicated with us well in advance of deadlines, so we had plenty of time to pick out our cabinets, carpet, tile, etc. We would highly recommend him if you are looking to build a home in the Topeka or surrounding areas!
It's been a pleasure having Mark build our new home. We are currently in the middle of the build, and even with all the rain, it couldn't have gone better. Its great to have a contractor that returns emails, texts, phone calls promptly and someone you can trust. Thanks, Mark, and family, for making our dream come true.