Mark Boling Construction Inc.
Best of Topeka Home Builder & 2019 St Jude Dream Home Builder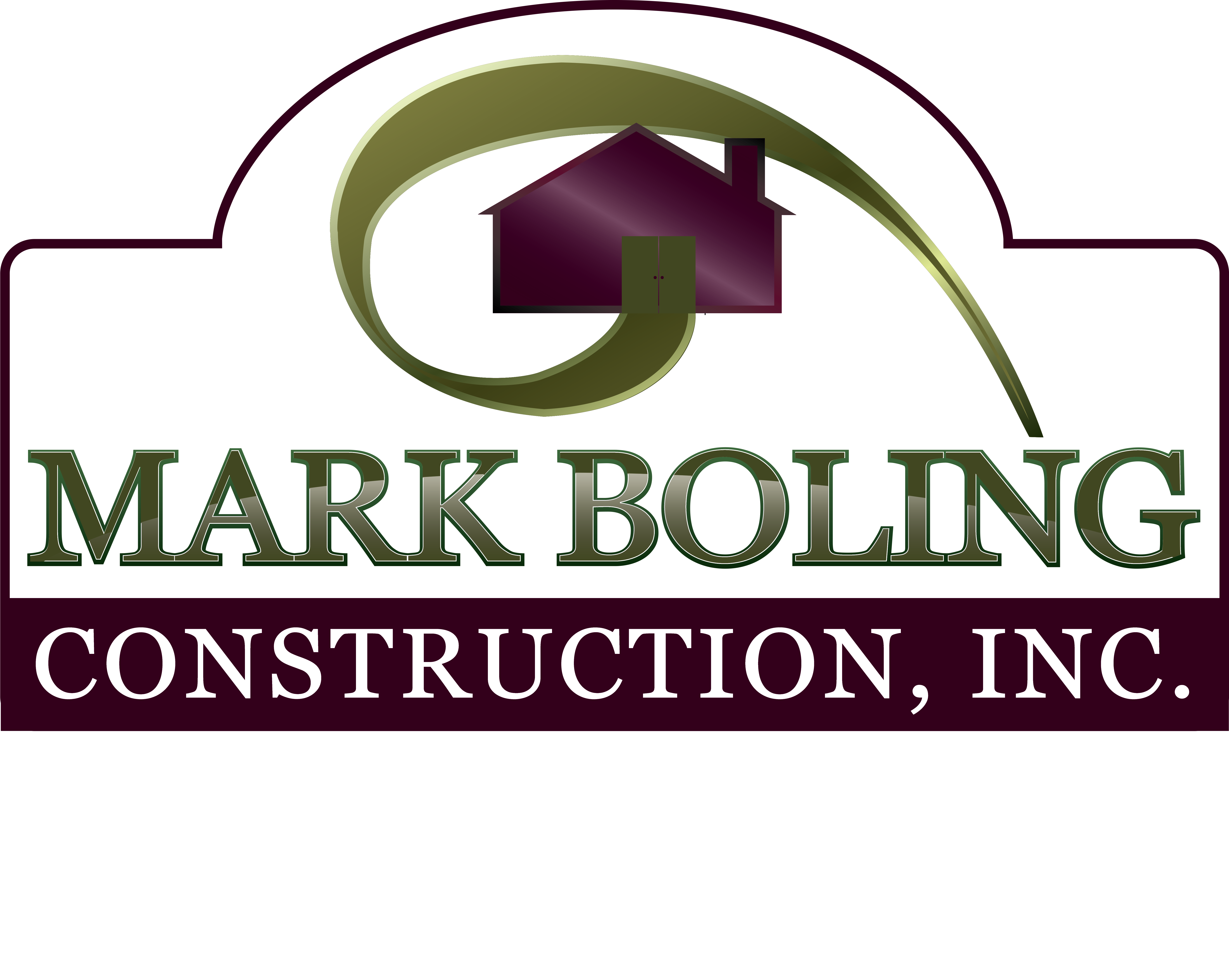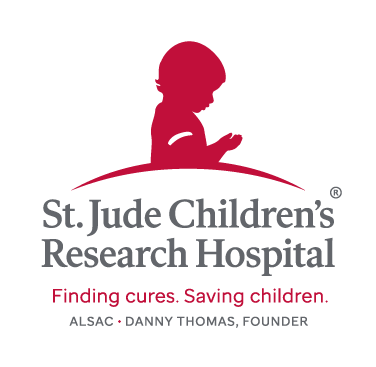 Follow us as we Build the 2020 St Jude Dream Home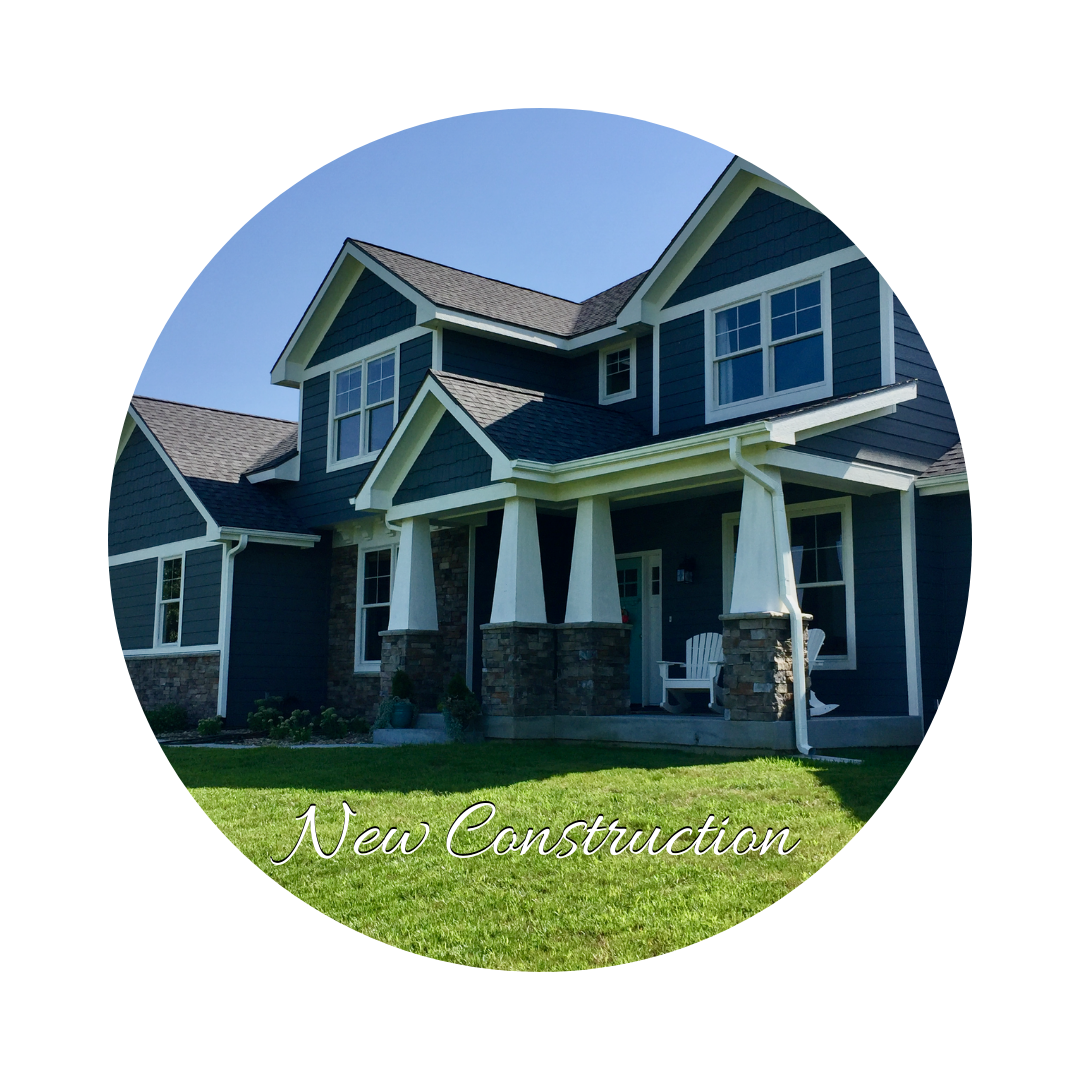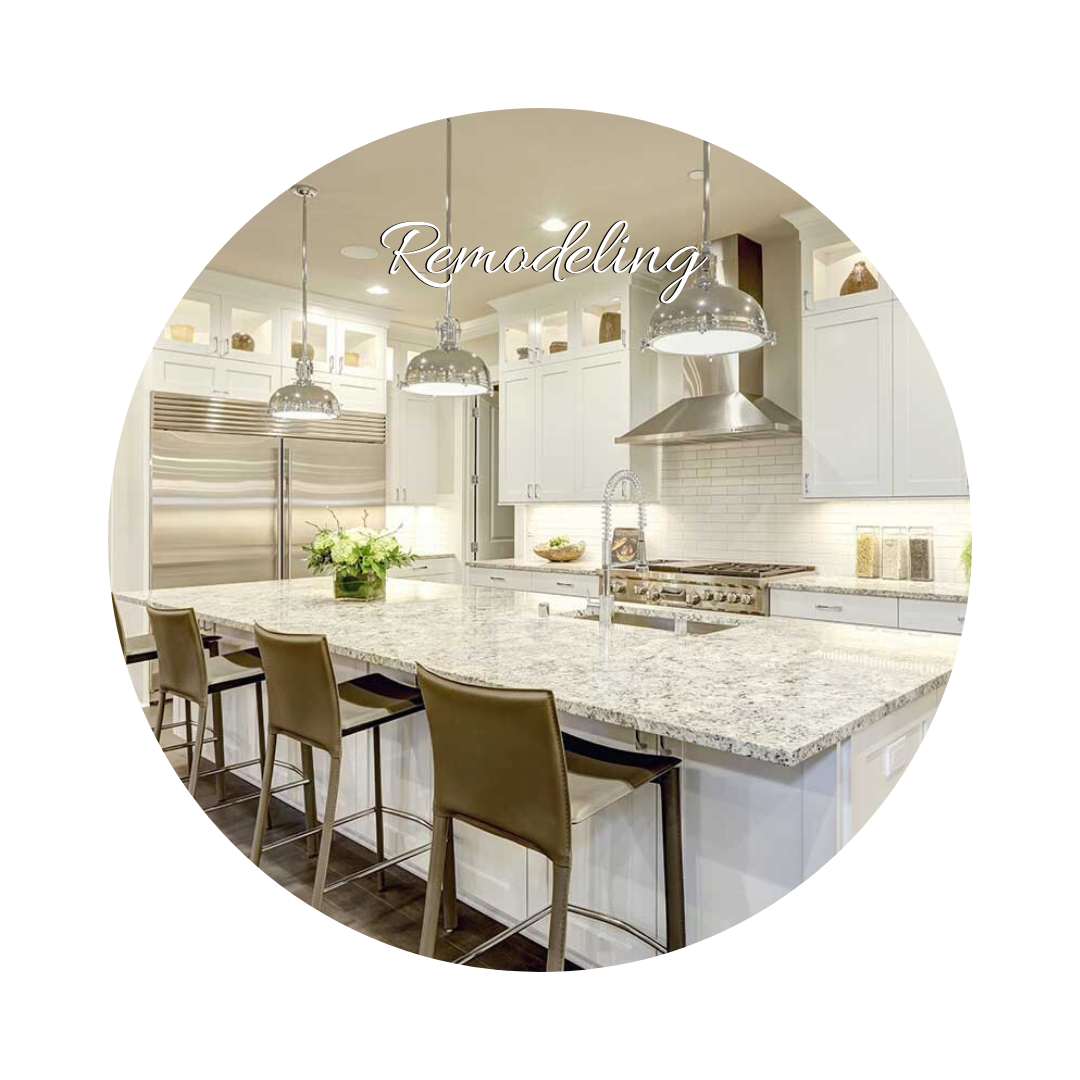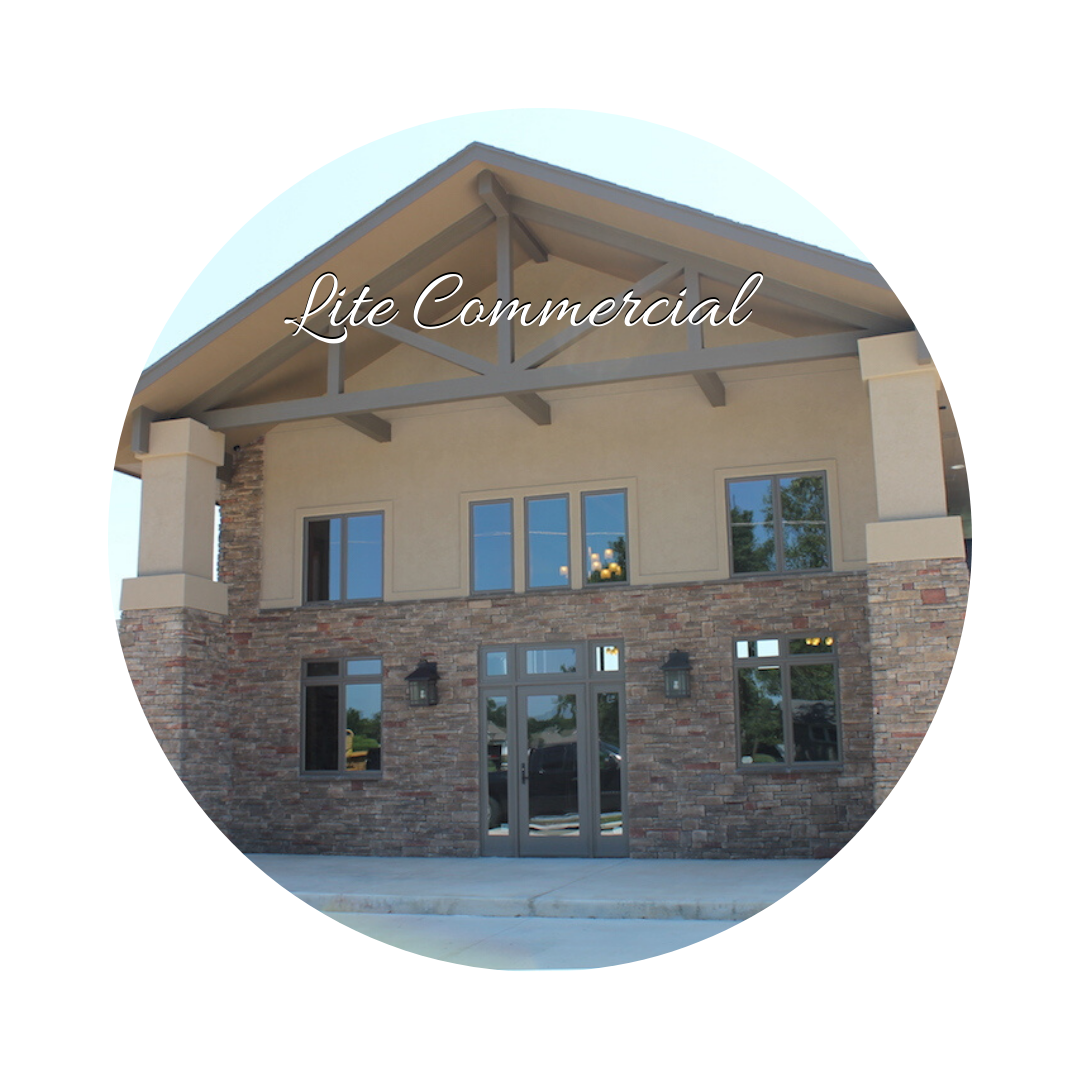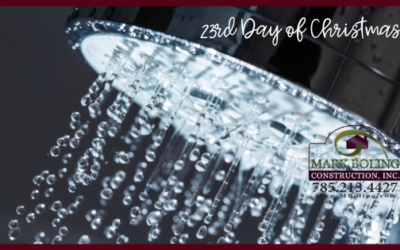 🎶On the twenty-third day of Christmas, my favorite builder said to me...🎶 🎶It's finish plumbing day...🎶 All of your plumbing will be installed and finished. All toilets, shower heads, sinks, etc.. will be completed! You'll have plumbing!! No more using the johnny on...
It's been a pleasure having Mark build our new home. We are currently in the middle of the build, and even with all the rain, it couldn't have gone better. Its great to have a contractor that returns emails, texts, phone calls promptly and someone you can trust. Thanks, Mark, and family, for making our dream come true.